Dr. Sears,
I am committed to spreading the word about the real, science-based cures to today's deadliest ailments hushed-up by the bureaucracies that have become "mainstream medicine."
I understand that for my support I will receive unlimited access to your very first University Course, "Dr. Al Sears' Nutrition Pyramid."
In this inaugural course, I'll learn:
✓ How the environment we currently know differs from the one our body is still designed for, and how we can get the right nutrition even in a "foreign" environment. This forms the basis of health.
✓ About the problems and diseases caused by alien toxins in our environment and how we can use nutrition to correct for a toxic environment and prevent today's chronic diseases.
✓ How to use nutrition to gain superior performance – in athletics, in brainpower, even in the bedroom.
✓ And at the highest level, even how to use nutrients to reverse biological aging by altering telomere biology and influencing gene expression.
My contribution extends the reach of Dr. Sears' life-saving alternatives to Big Med's single, drug-pushing agenda.
SIGN ME UP.
Testimonials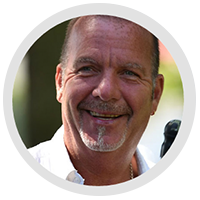 "I am now half way through my second bottle and the pain is almost gone, my fingers are no longer swollen, my mind seems less forgetful and I now experience a true feeling of good health. At this rate I will have to start counting my birthdays backwards!"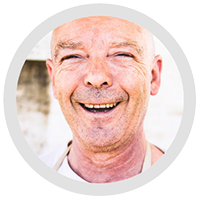 "Curcumin Triple Burn definitely has helped me feel better overall. I have noticed more energy, less forgetfulness, and less joint pain… I am 84 years old. Most people think I am 20 years younger than I really am. They always comment on my energy, which I have an abundance of."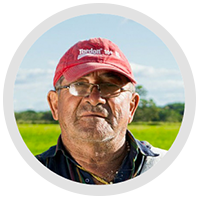 "I will be 72 in a month and I am fit and my health, memory and well being are better than it was years ago. In particular my memory and mental alertness is sharp. I am active physically and presently I am out sailing my 45 foot trimaran by myself."